The Ask
Help us impart design thinking skills to innovators in rural Marsabit and Garissa and support them in developing practical solutions and new ideas to prepare for and manage drought.
The Observation
Several international not-for-profit organizations have set up shop to solve some of the most pressing problems in the Marsabit and Garissa community. However, this has just encouraged an influx of donor funding and relief food as a band-aid solution to a much bigger problem.  Maarifa Kona believed that locals didn't need handouts, what they needed was to come up with long-term strategies that would not just get them through the current season of drought but set them on a path that will first of all solve community problems and secondly provide a long-lasting source of income.
The Process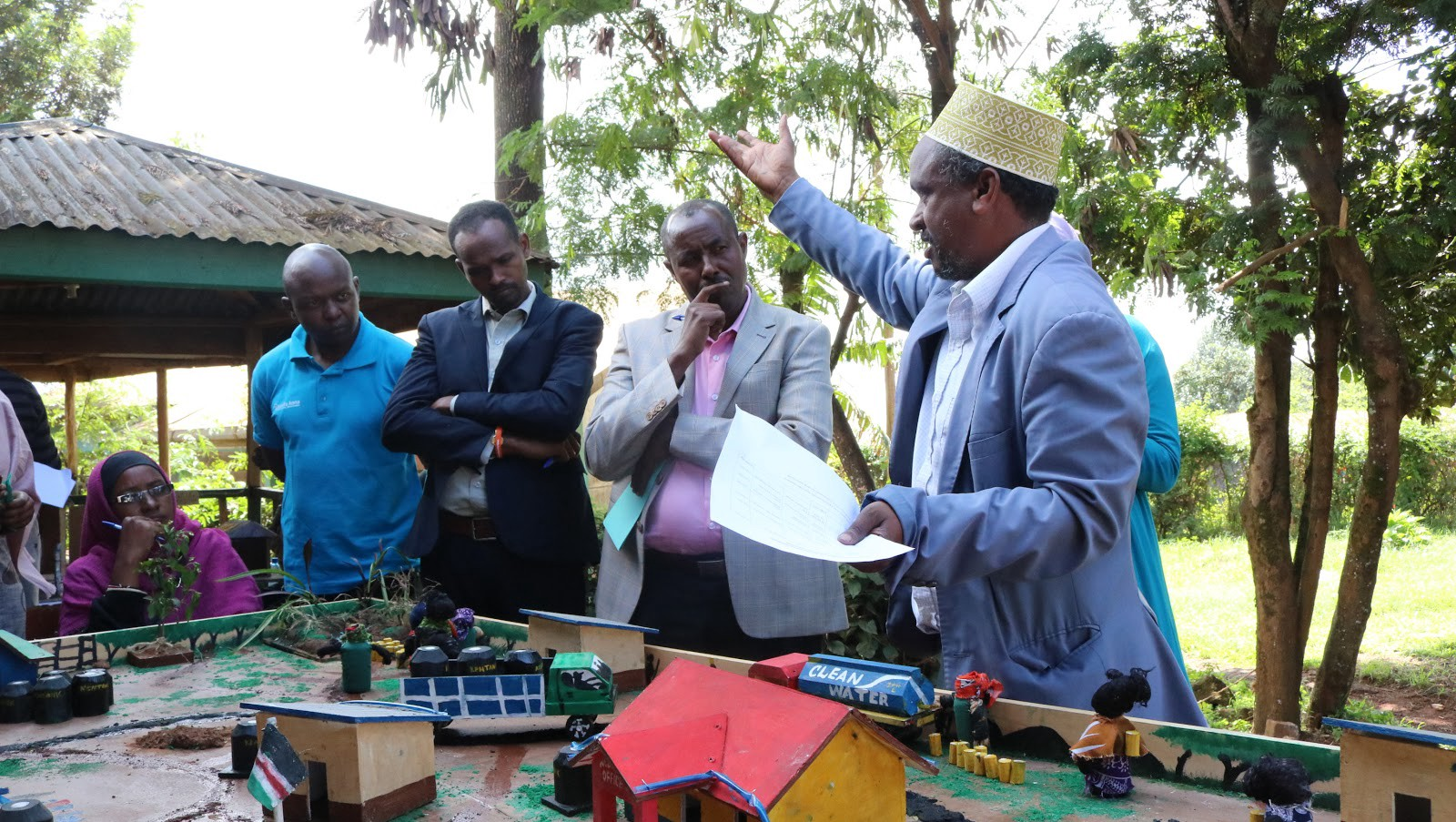 In coming up with a problem statement, generating ideas, and taking a concept to market, innovators were taken through the 5 key stages of the design thinking process: Define, Empathize, Ideate, Prototype, Test. 
MADE conducted 2 parallel design training sessions in Garissa and Marsabit to train the innovators on design thinking, and provided UX consultants to help them along the journey of user research, prototyping, testing, and pitching their ideas to potential investors.
The UX support process was done over a period of 7 months.
The Outcome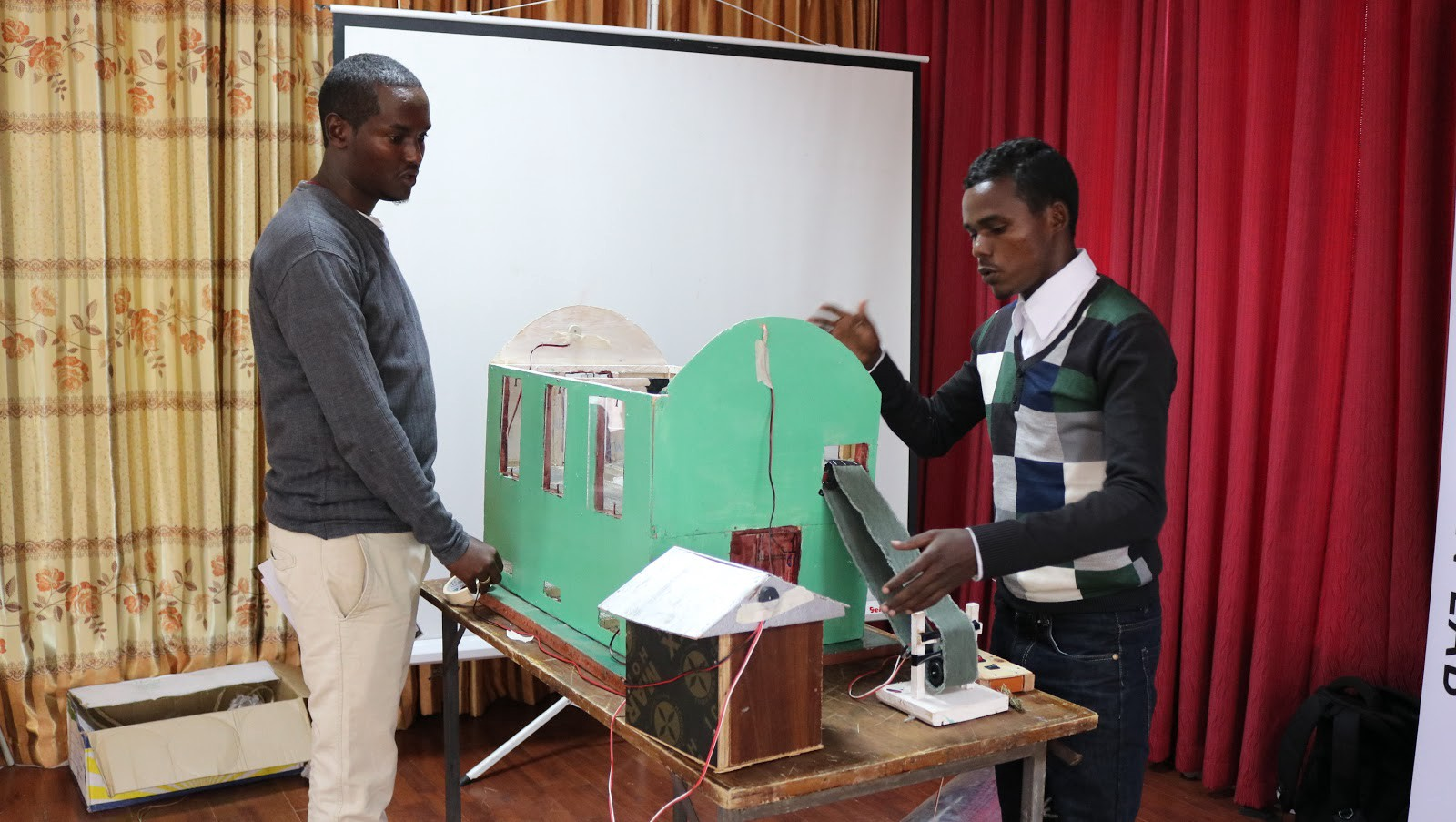 The innovators went through a rigorous and competitive design thinking process. 11 innovations began this journey and with every phase, the number decreased. Currently, 4 innovators have moved to the next stage of having their ideas incubated by the Adeso, iHub, and Mastercard Foundation (AIM) Consortium that established the Maarifa Kona Initiative.