The Ask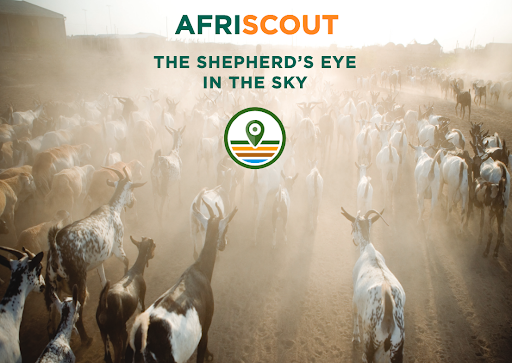 PCI wanted to revolutionize the way pastoralists in Africa find pasture and water for their animals using the power of satellite and mobile technology. The idea was to do this using mobile services to show current water and vegetation conditions on localized grazing maps, enabling pastoralists to make more accurate and cost-effective migration decisions, improve pasture management and collaboration, reduce the risk of herd loss, and ultimately transform their lives.
The Observation
Designing for areas with limited connectivity and for users in marginalized areas with the most basic smartphones requires constant testing and for compatibility and usability. 
The Process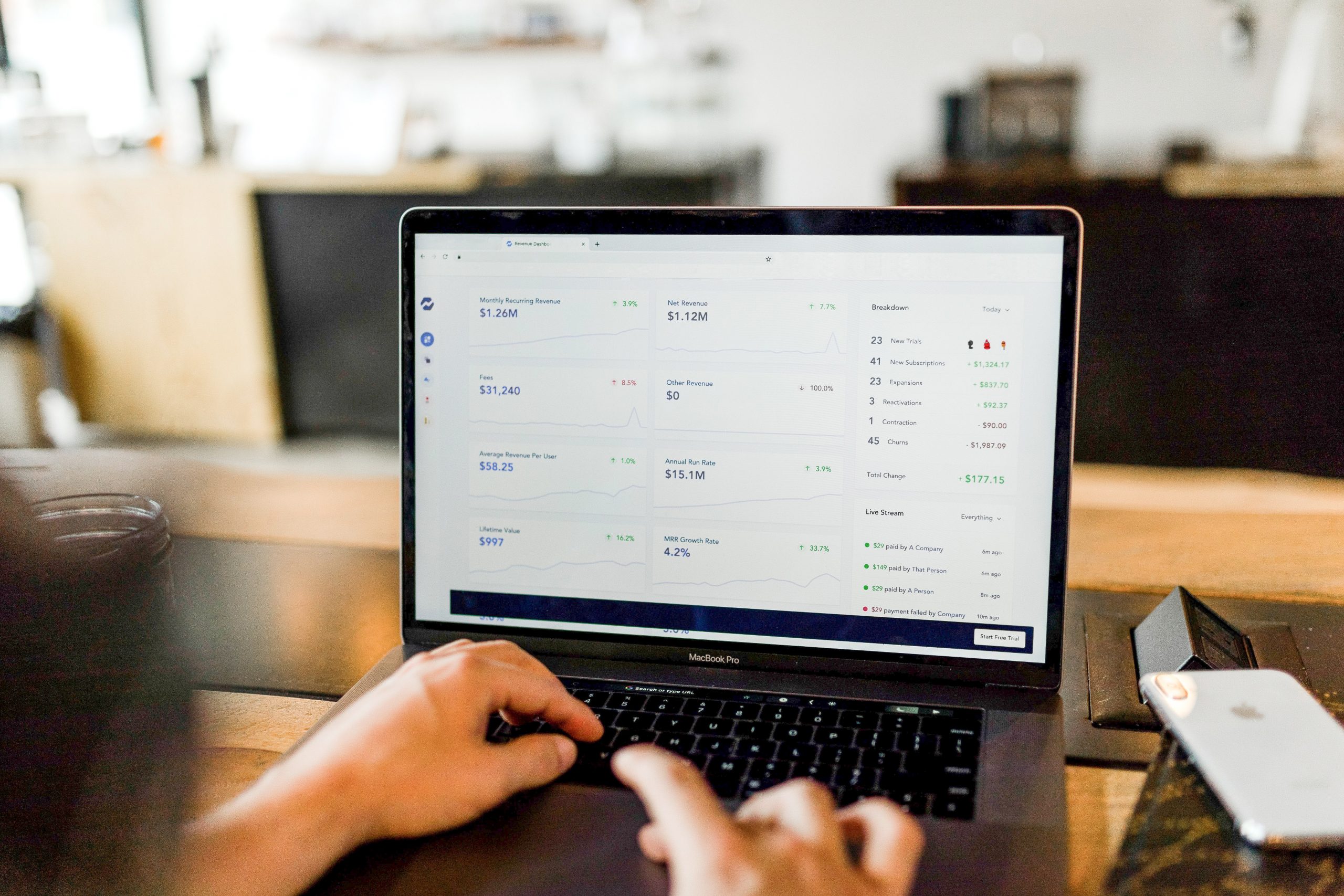 The team at MADE took over the project from the old iHub Consulting team. During our engagement with PCI, we conducted the following activities.
Bug support on the existing application
Introduction of new features based on user feedback and ideas from the PCI team
Testing and quality assurance to increase adoption and usage
The Outcome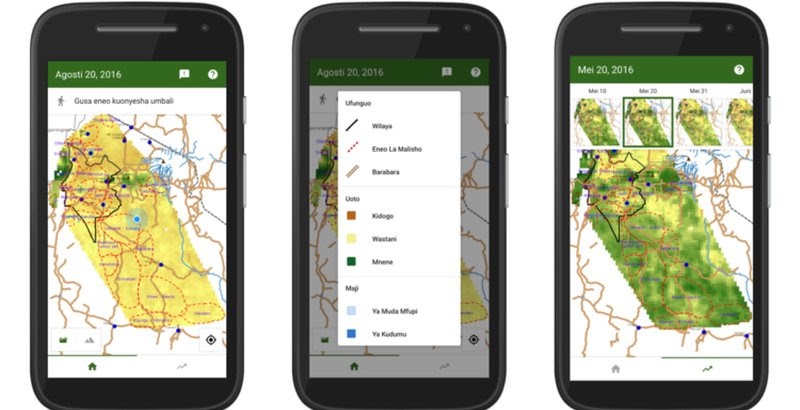 With support from MADE, PCI managed to pilot and grow Afriscout. So far, AfriScout has mapped over 538,000 square miles of communal grazing lands in Kenya, Ethiopia, and Tanzania where there are currently more than 11,000 registered app users. In 2019, 350 new users downloaded the app each month and, in turn, shared information with at least seven other families. Afriscout has the following key components:
Android app – a map-based app available for download on the Play Store

Management Dashboard –  a web-based dashboard allowing for the management of the platform and generation of reports
Afriscout has been featured by Aljazeera, Reuters, and Voice of America News and was a Google Impact Challenge Kenya Finalist.